I received an email from Max in Australia in August, and we need to customize the rain gutter brush for him, because every autumn the local people will be troubled by the fallen leaves. When the wind blows, a lot of fallen leaves float in the gutter on their roof, It is difficult to clean, he is not clear about the specific size of the product, and asked if we can customize.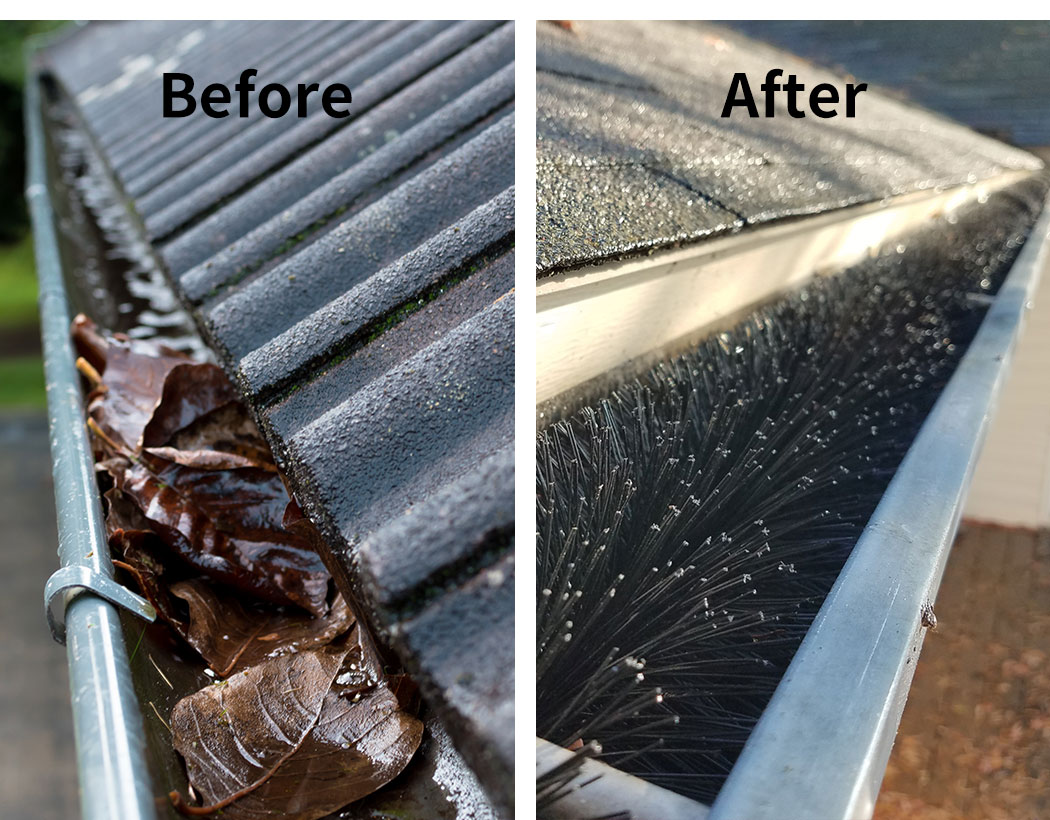 Our gold sales customer service Lucy responded promptly within 1 minute of receiving the Max email, and learned that the width of the local gutter is 100mm, so I recommended the diameter of the rain gutter brush for Max to be 100mm, with a total length of 1000mm; The rain gutter brush is placed in the gutter on the roof, so the skeleton is made of stainless steel, non-iron wire, because of the good anti-rust effect; the use of acid and alkali resistant PP wool material, Max is very satisfied with the plan given by Lucy, paid usd90 sample customization Fee, and asked us to provide samples within 5 days, we will send the samples after 3 days.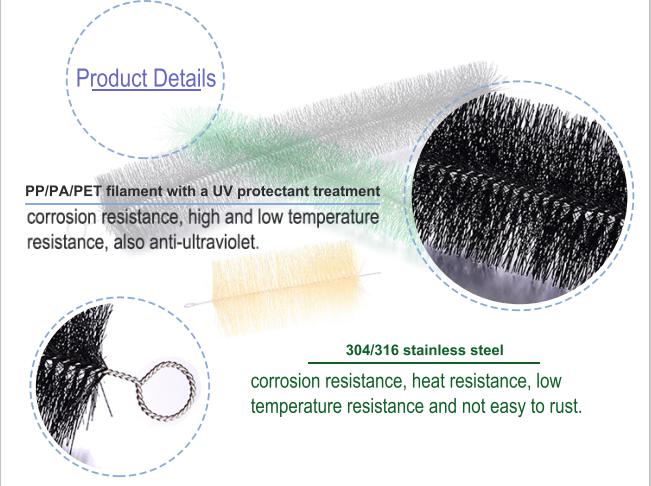 After 6 days, Max received the sample and placed it in the gutter on the roof of his home. After 2 days, he found that the fallen leaves were floating on the rain gutter brush, which was very easy to clean, but the gutter without the rain gutter brush accumulated a lot of fallen leaves. Cleaning is very laborious. Max was very satisfied with the effect of rain gutter brush, and gave us 10,000 trial orders.