The solar photovoltaic panel cleaning brush can be designed into spiral brush rollers, flocking brush rollers, disc brushes, and other shapes according to the cleaning equipment.
Solar photovoltaic cleaning brushes are widely used in ground photovoltaic power station cleaning, color steel tile factory roof photovoltaic power station cleaning, photovoltaic greenhouse cleaning, roof photovoltaic power station cleaning, and ground photovoltaic power station cleaning at different heights. Photovoltaic solar panels mainly rely on absorbing solar energy and converting it into electrical energy. Power generation, cleaning as required can ensure the cleanliness of the surface of the photovoltaic panel, which is conducive to absorbing as much sunlight as possible, thereby ensuring the power generation; if the modules accumulate dust for a long time, not only the power generation will be lost, but also a hot spot effect will occur, resulting in Component life is short and even damaged; therefore, it is necessary to constantly pay attention to the cleanliness of components, and clean them properly to ensure the power generation.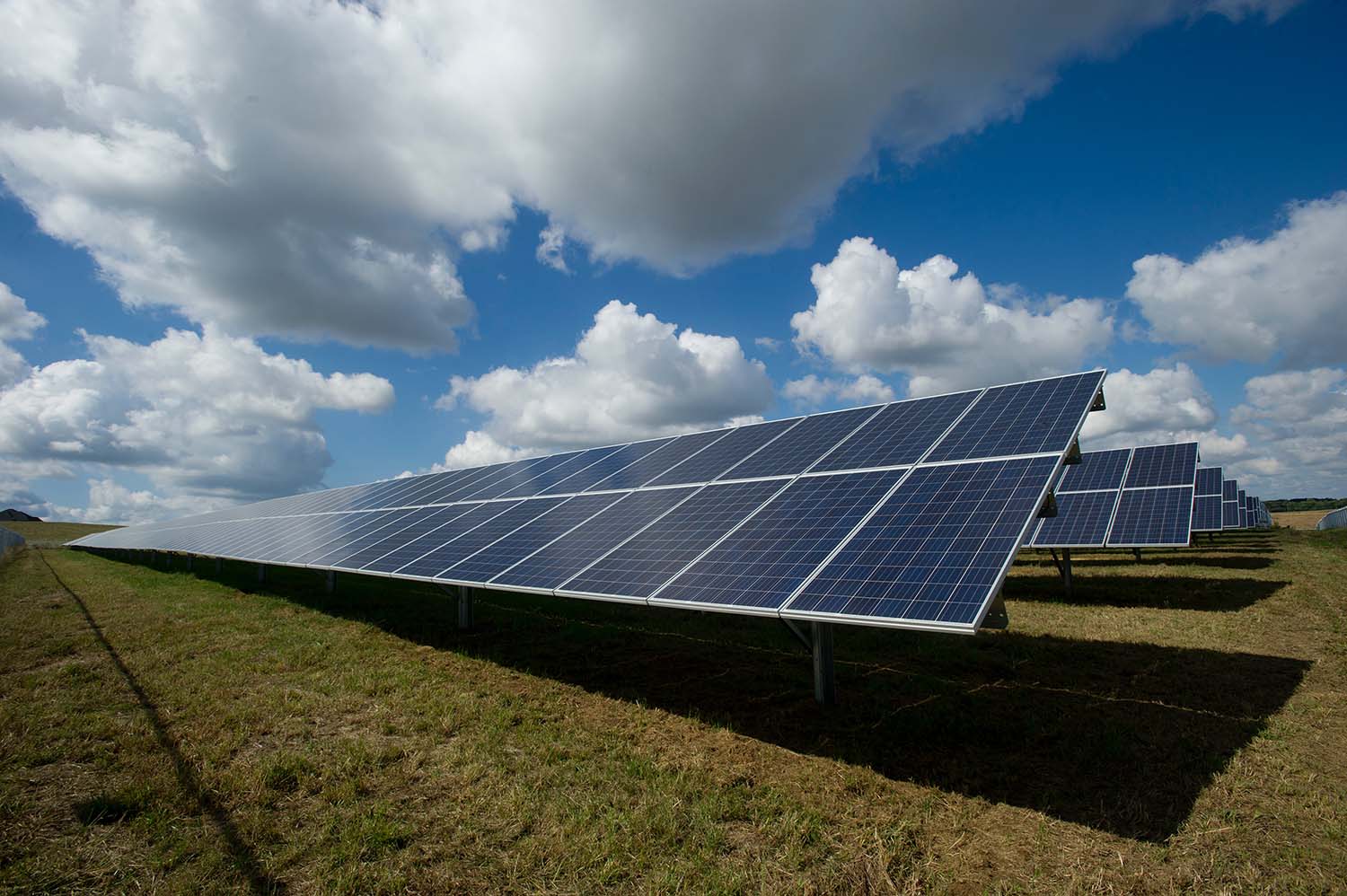 The solar panel photovoltaic cleaning brush roller has always been a very friendly topic in recent years. With the rise of the solar photovoltaic industry, the demand of manufacturers for cleaning the solar brush roller has also greatly increased.
The brush roller has been deeply used in the industry in the past. With the change of the brush, the brush roller is also constantly changing. The rise of brush rollers has also brought great results. Cleaning the photovoltaic panel brush in order to better keep the photovoltaic panel clean. The formation of brushes also contributes to the enhanced effect of photovoltaic panels. Better highlight the rise of photovoltaic panels in the field of brushes. The brush industry is also constantly changing.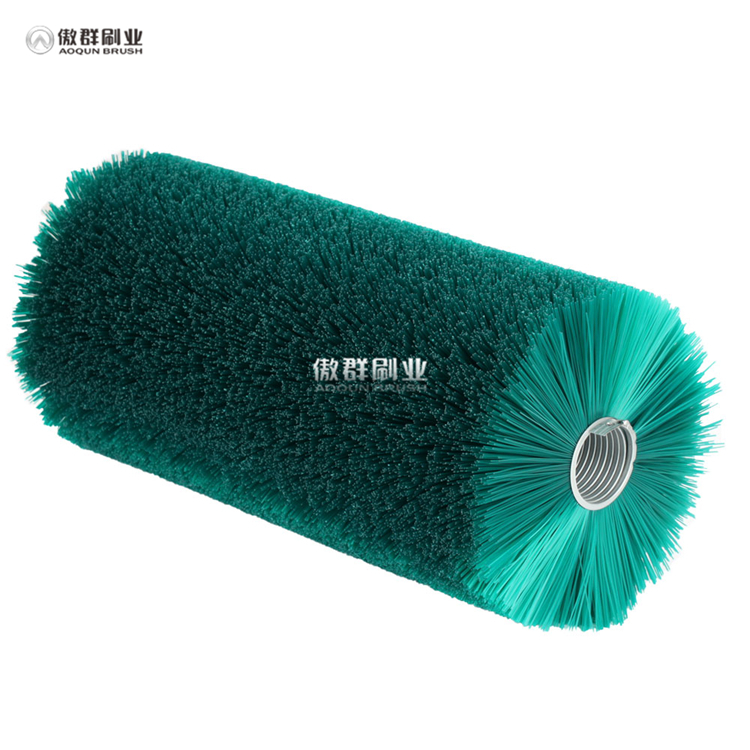 Solar Panel Photovoltaic Cleaning Brush

In the past, the industrial brush with hair planting can better understand that the brush is in bundles, but now in order to better strengthen the change of the brush, the brush is carried out in a winding method. The installation of brushes has also been greatly changed. No matter how the brush is produced and manufactured, the brush roller is essentially the same material, but the processing method is different. There are pros and cons to the effect.